Meet Fr. Alex
Father Alex Kratz, OFM, is a Franciscan friar living at St. Benedict the Black Friary (on the grounds of Ss. Peter & Paul Parish [Westside] in the Archdiocese of Detroit).
Fr. Alex served for almost 4 years as Associate Pastor at St. Michael's in Southfield. He has served on the Archdiocesan Evangelization Team from 2006-2009 and 2012-2014.
As the Spiritual Director of Terra Sancta Ministries, he oversees St. Joseph Chapel and the Shrine of the Immaculate Heart of Mary in Pontiac where the ministry is headquartered. Father assists St. Colette Parish in Livonia on weekends. Fr. Alex enjoys reading about history and spirituality, and watching World Cup soccer and Notre Dame football.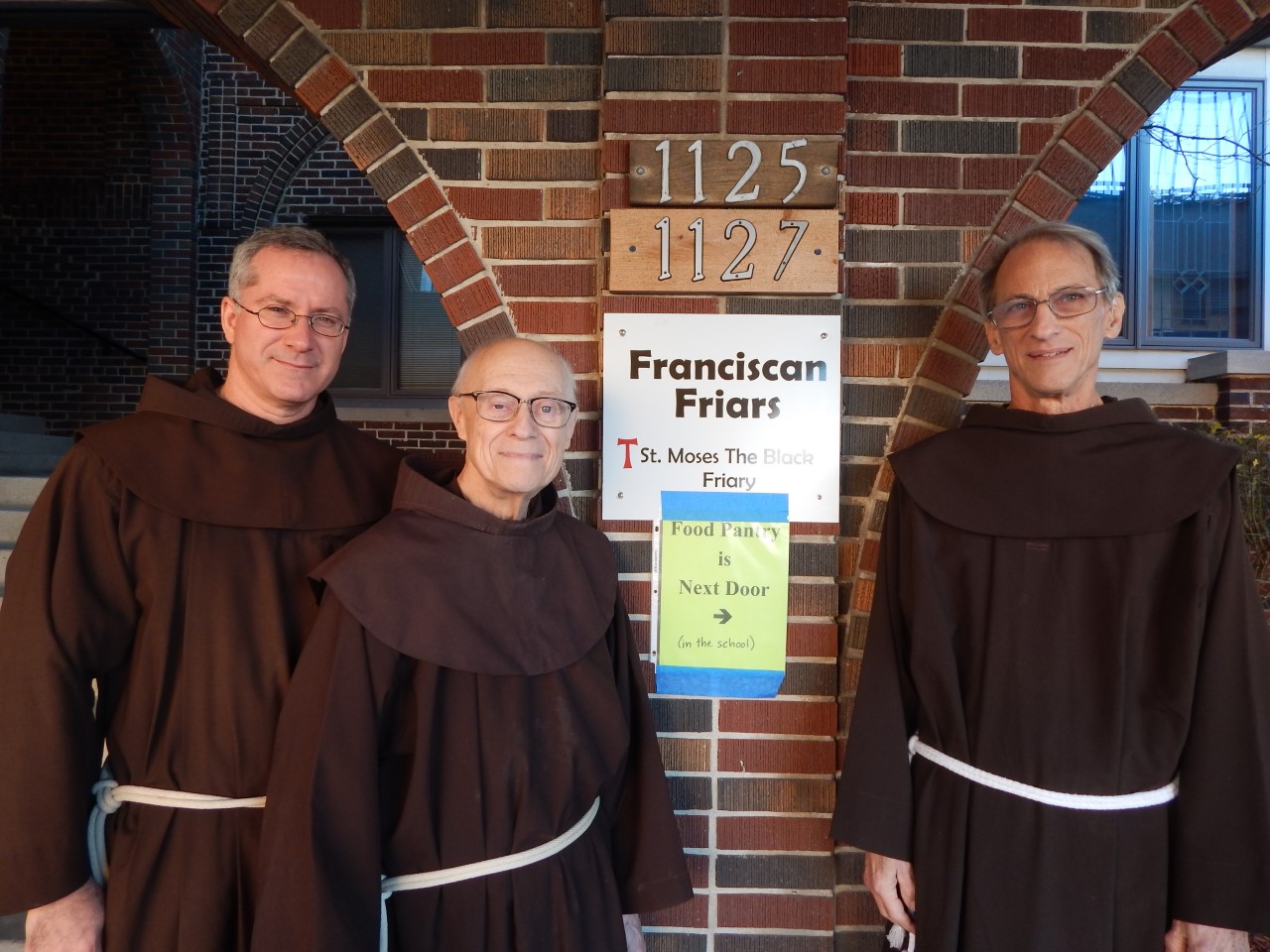 He also engages in ministry of the word and leads an active healing ministry. Father spent a year living among Palestinian Christians in a Catholic parish in the Holy Land to learn how to support the Mother Church of Jerusalem. He co-founded Terra Sancta Pilgrimages (now called Terra Sancta Ministries) in 2008 with Patti Giangrande, OFS, to lead pilgrimages to the Holy Land and to promote Catholic Evangelization in Detroit.
Degrees & Accomplishments
Catholic Theological Union in Chicago
Master of Divinity Degree (with a concentration in Sacred Scripture and a certificate in Biblical Spirituality).
St. Bonaventure University
Advanced Certificate in Franciscan Studies.